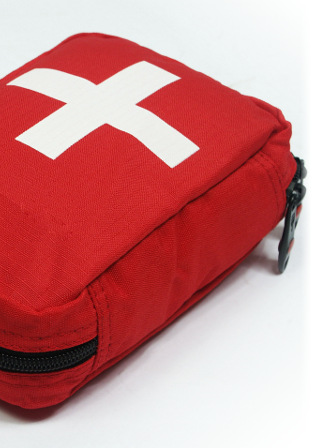 First Aid Course

6th June 2010, 14:00 to 17:00
West Bromwich, West Midlands.

Course content
Basic Life Support (BLS) techniques, management of the unconscious casualty and the use of an External Automated Defibrillator (AED) other topics may be included, subject to time constraints.

Post course
We are hoping that all course attendees and non-attendees will join us for a drink and curry(including BBQ) at The Vine, Roebuck Street, West Bromwich B70 6RD

Cost
3.00GBP Club members 10.00GBP Non-members

Venue
West Bromwich Fire Station, Hargate lane, West Brom. B71 1PD
Turn left off All Saints Way, and left again around the Hargate Arms Pub, on to Hargate lane and then left up the ramp into the rear of the station. Continue to the left of the building in front, and park anywhere along the front of the station. The second door along on the main building is the access door, there is a bell adjacent to this door.